Outdoor Companies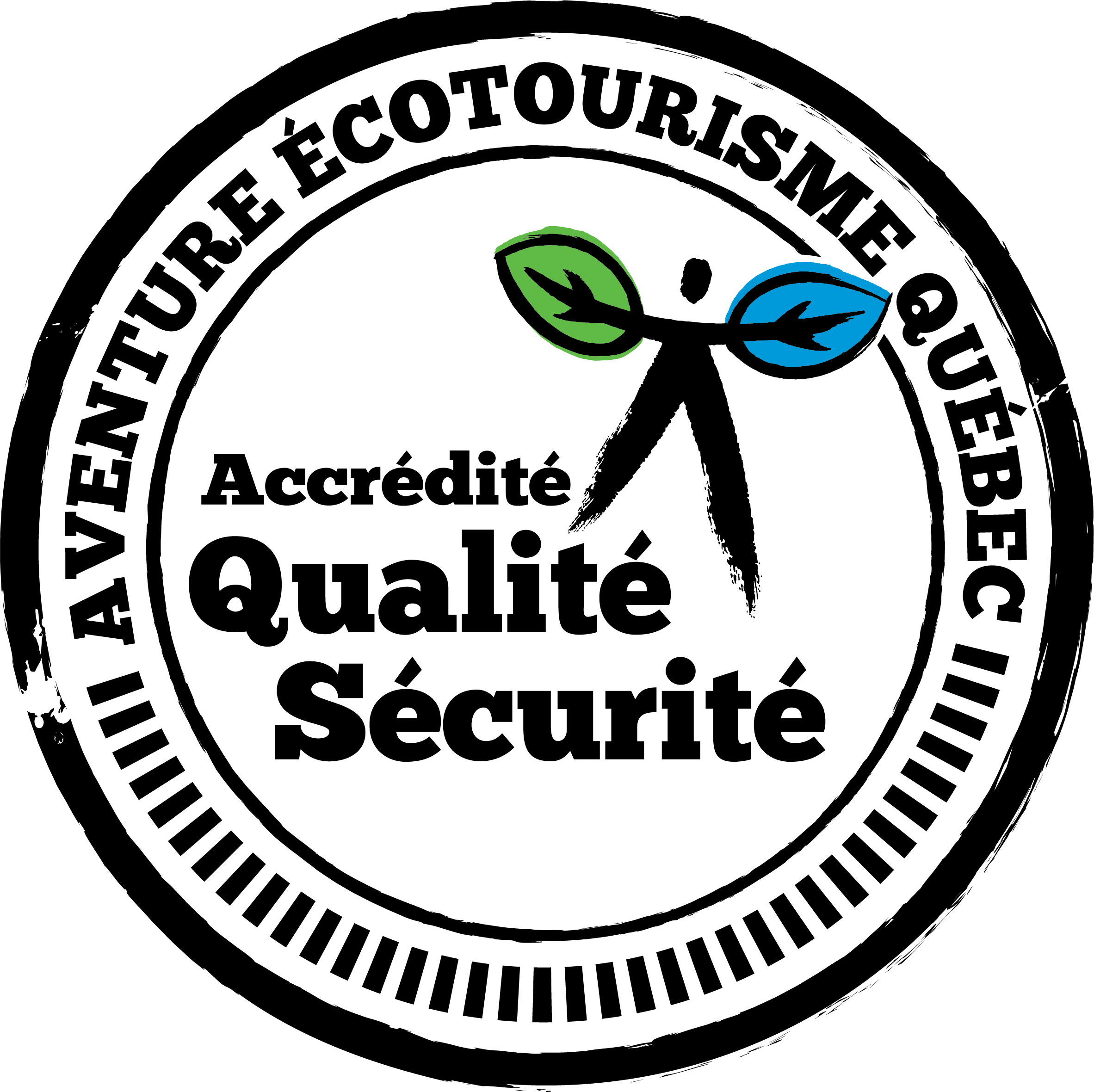 In Abitibi-Témiscamingue, we are proud to count on great adventure producers, members of Aventure Écotourisme Québec. They hold the Quality-Safety accreditation.
This seal of professionalism is recognized and required by the Quebec Ministry of Tourism. Do business with our outdoor professionals for the assurance that we take care of your safety and that we offer you a high quality experience!
COOP DE L'ARRIÈRE PAYS (CAP)



The outdoors is in our nature! Bringing together and stimulating the vital forces of the community around adventure-nature development, the Coop de l'Arrière-Pays offers you the chance to discover the diversity of Abitibi-Témiscamingue in the great outdoors.

Equipment rentals: an experienced facilitator, the Coop provides residents and visitors with specialized outdoor equipment such as canoes, paddle boards, kayaks, sea bikes and equipment camping and security.
Adventure packages (guided and self-guided activities): well equipped, CAP offers various activities with guided or self-guided adventures on its territory. You can paddle, pedal, climb, discover nature through unique and responsible experiences, in complete safety.
Shuttle services and Luggage transfers: Are you looking for a means of transport to get to the starting point of this dream course? You have only one vehicle and you want to move it from the starting point to the finishing point? La Coop de l'Arrière Pays offers a shuttle service and transport of your luggage.
Contact details:
22 rue Notre-Dame Sud,
Ville-Marie (Québec) J9V 1X5T
T 1 819 629-9448
info@arrierepays.coop
Website | Facebook | Instagram
---
EXODE, BÂTISSEUR D'AVENTURES


Exode builder of adventures specializes in the outdoors and adventure. Wanting to go beyond the traditional expedition, each of the experiences of Exodus seeks to combine culture, adventure, encounter and introspection. Whether it's a day of hiking followed by a "tale and legend" evening at sunset, a canoe-camping outing punctuated by visits to places that have marked the history of Abitibi-Témiscamingue or by a nocturnal excursion including yoga under the Milky Way, Exodus expeditions builder of adventures will amaze you.

The best part is that Exodus takes care of everything. Our packages include food, transport, guide and all the required equipment. The only thing missing is you! Whether it's for a day or for a week or more, no matter the season, no matter the sport and no matter where in Abitibi-Témiscamingue, Exodus builder of adventures has an outdoor outing to offer you.
Do you have an expedition in mind that you don't want to organise? Are you a company that wants to offer a unique experience to its employees? We offer a tailor-made service as well as a corporate component.
Contact details:
60, avenue principale,
Rouyn-Noranda (Québec) J9X 4P2
T 1 819 349-7963
info@exode.ca
Website | Facebook | Instagram
---
CAMP DE BASE ABITIBI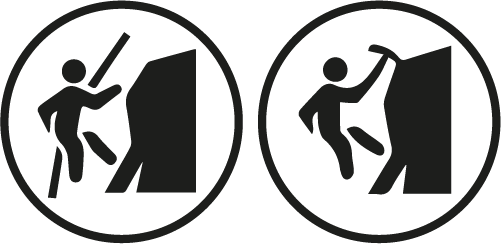 Life begins where your comfort zone ends! Camp de base Abitibi is an adventure, sports and outdoor tourism company. It specializes mainly in the discovery and training in rock and ice climbing as well as in the development of infrastructures for the practice of this discipline.

The company provides a wide range of services: guides, trainers, animators, equipment rental and infrastructure development, all over the greater Abitibi-Témiscamingue region.
Contact details:
186 chemin des Pêcheurs,
Preissac (Québec) J0Y 2E0
T 1 819 732-7657
phil@campdebaseabitibi.ca
Site web | Facebook | Instagram