Home > Canoe > Opemican Archipelago Paddling Trail
Opemican Archipelago Paddling Trail
Opemican Archipelago Paddling Trail
Laniel, Témiscamingue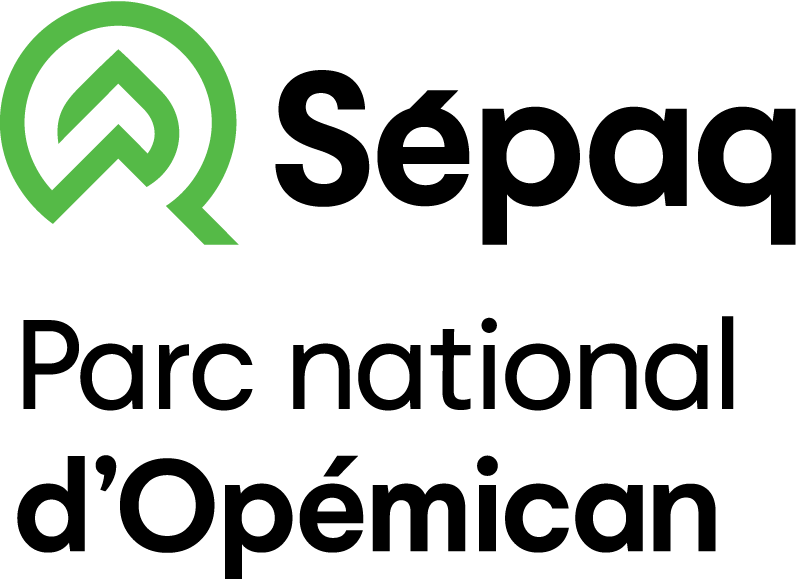 electrocardiogram Easy to Moderate
clockplain 1 to 2 days
mountain 27.1 Km (Mixed)
calendar Mid-June to late September
Sections
Accès Laniel
electrocardiogram Moderate
mountain 6.74 km (Linear)
elevation Elevation
Accès Baie Dorval
electrocardiogram Easy
mountain 2.50 km (Linear)
elevation Elevation
Boucle de la presqu'île de la Baie Dorval
electrocardiogram Easy
mountain 4.62 km (Linear)
elevation Elevation
Portage
electrocardiogram Easy
mountain 0.03 km (Loop)
elevation Elevation
Boucle des îles du Sandy Portage
electrocardiogram Easy
mountain 3.88 km (Loop)
elevation Elevation
Bouble de l'île aux Fraises
electrocardiogram Moderate
mountain 10.37 km (Loop)
elevation Elevation
Points of service and interest
Comments social0
Tools ready to go
Info & advice
Animation et interprétation
Camping
Care
Carte et orientation
Caution
Classification
Emergency
Equipment
Jamais sans mon chien
Nutrition
Prevention
Progression
Réglementation
Training
Caution
This sheet has been prepared from information provided by outdoor enthusiasts deemed sufficiently reliable and experienced. Errors or omissions are always possible and Tourisme Abitibi-Témiscamingue cannot accept responsibility for any problem or accident that may arise from this sheet or be attributed to its use. If you notice any errors or omissions during your expedition, we would be very grateful if you would let us know by email pleinair@atrat.org in order to keep our information up to date.
Fichier GPX pour GPS
Ce fichier texte est en format GPX. Il contient les données de traces et de points de navigation (waypoints). Il peut être visualisé via un éditeur de texte. Téléchargez gratuitement le gratuiciel GPS Babel pour importer le fichier contenant les traces et les points de navigation dans votre GPS.
Étapes
Ouvrir le logiciel GPS Babel
Dans la section INPUT, sélectionner « Fichier ». Dans la rubrique Format, à l'aide de la liste déroulante, « GPX XML ». Cliquer sur le bouton File Name(s) pour accéder au fichier GPX téléchargé dans l'ordinateur.
Dans la section Translation Options, sélectionner « Waypoints » et « Traces ».
Brancher le GPS à l'ordinateur à l'aide d'un câble USB.
Dans la section Sortie, sélectionnez « Périphérique ». Choisir le format correspondant à la marque du GPS. Dans la rubrique Nom de périphérique, sélectionner « usb : ».
Cliquer sur le bouton Appliquer
Click and drag to look around you
Opemican Archipelago Paddling Trail
Opemican Archipelago Paddling Trail